Spring Valley High School Automotive Program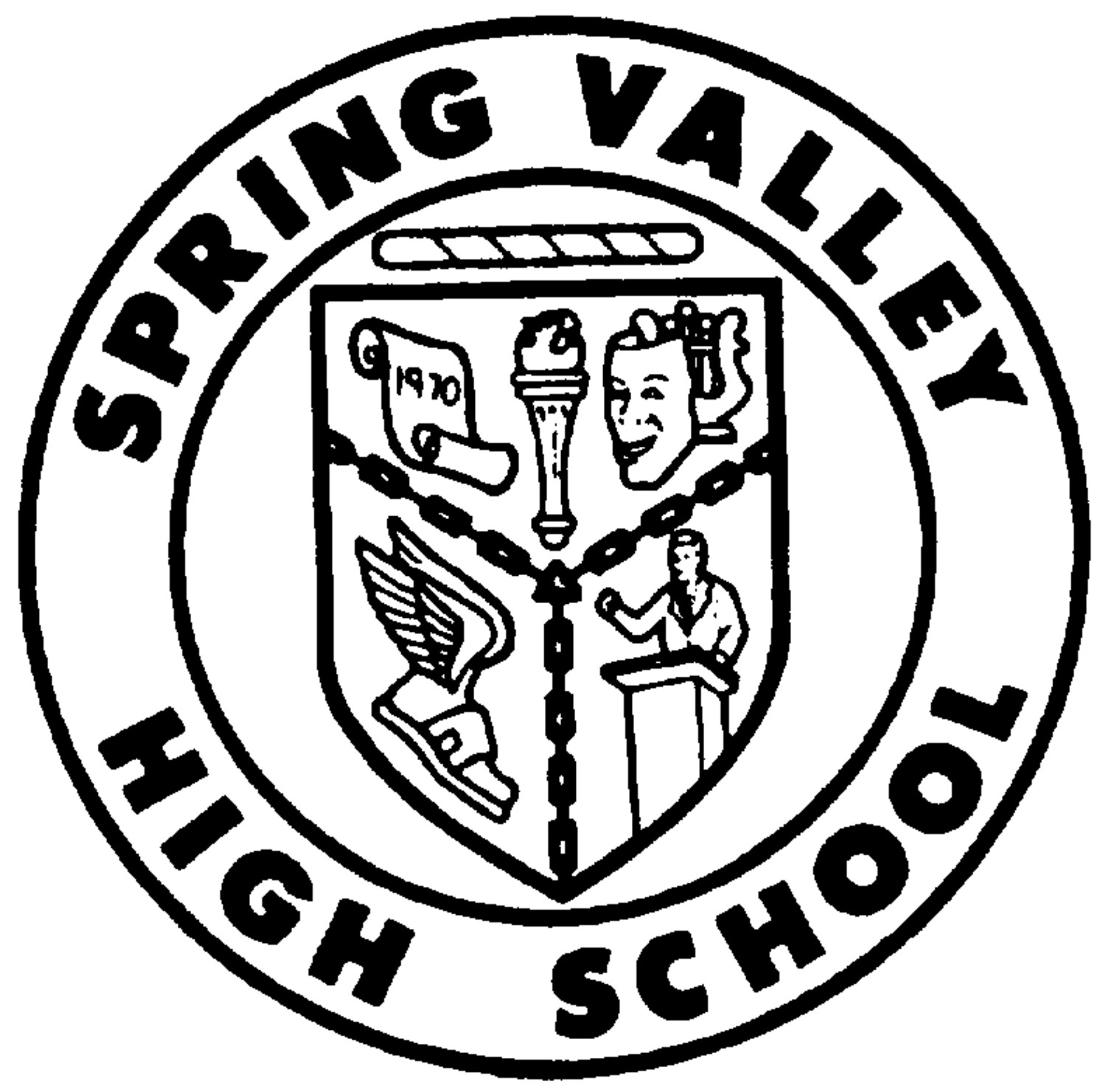 The Capitol City Corvette Club (CCCC) hosted our 1st annual car show to support the Automotive program at Spring Valley High School on May 30th 2009. The students did a great job helping to set up everything in the morning and the Art Department even created some wonderful signs to designate the different classes of cars participating in the show. The car show was a success and we donated all the proceeds from the show, $1,650.00, to the Spring Valley H.S. Automotive Program.
We continued this new tradition on April 24th 2010 when we held our 2nd Annual Spring Valley Car Show. With extra time, planning, and knowledge, we improved the 2010 show compared to the 2009 and the results showed. We made a donation of $2,500 to the school this year.
Our 3rd annual car show at Spring Valley High School was on March 26th 2011. Despite an early afternoon rain shower, this show proved to be our best yet and we were more then pleased to present the SVHS Automotive program with a check for $3800.00!
On May 19th 2012 we held our 4th annual car show to benefit the SVHS automotive program. We had perfect weather for a change which helped us have our highest turnout of participants to date. We presented the school with a check for $3500.00 to help them with their expenses this year!
We continued our car show in 2013 on May 25th. This was our 5th annual show to benefit the students at SVHS. And for the second year in a row we had absolutely perfect weather which helped us have good attendance again. We raised and donated $3500.00 to the SVHS Automotive program this year.
On Saturday May 31st, 2014 CCCC hosted our 6th annual SVHS Car show. With good weather and good participation we were able to raise and donate another $3500 to the SVHS automotive program.