Club
Information:
Boy's Farm Inc.
Since 2005, Capitol City Corvette Club has been supporting the Boy's Farm Inc. located in Newberry, South Carolina. We have raised funds though various methods, and to date have donated nearly $6,000.00 to this worthwhile cause.
The Boy's Farm serves as a haven for boys experiencing difficult family situations. They believe in making a difference in the lives of boys in need by providing a healthy, stable environment which helps them grow into productive young men with a positive outlook of the future.
For more information on this organization, visit their web site at http://www.boysfarm.org/.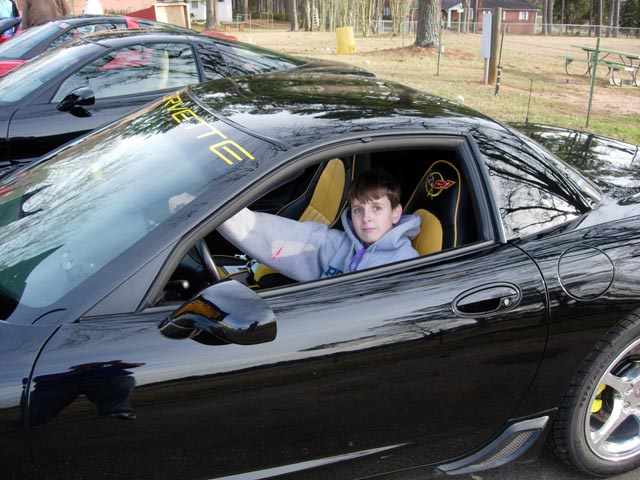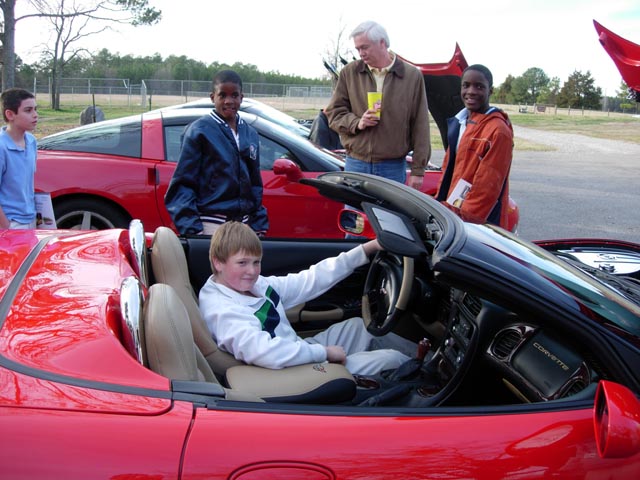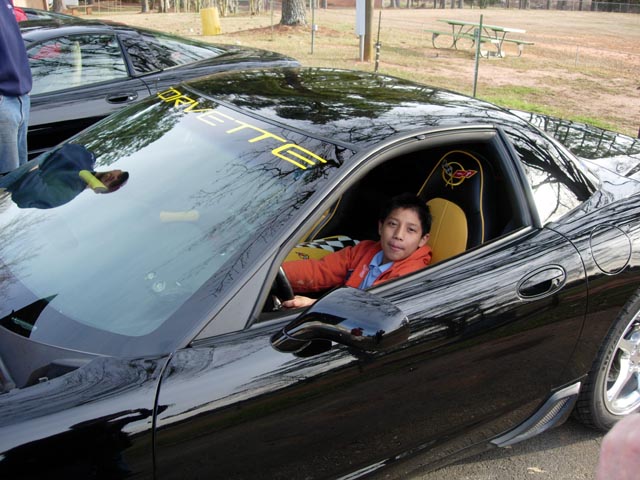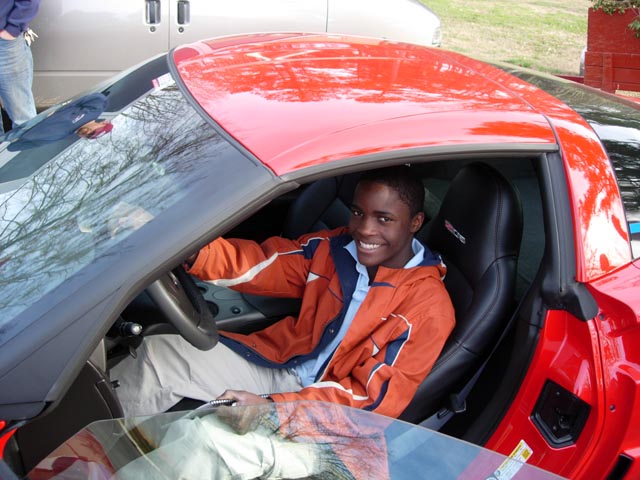 Please Support our Sponsors Websites Below: