Fisher House Foundation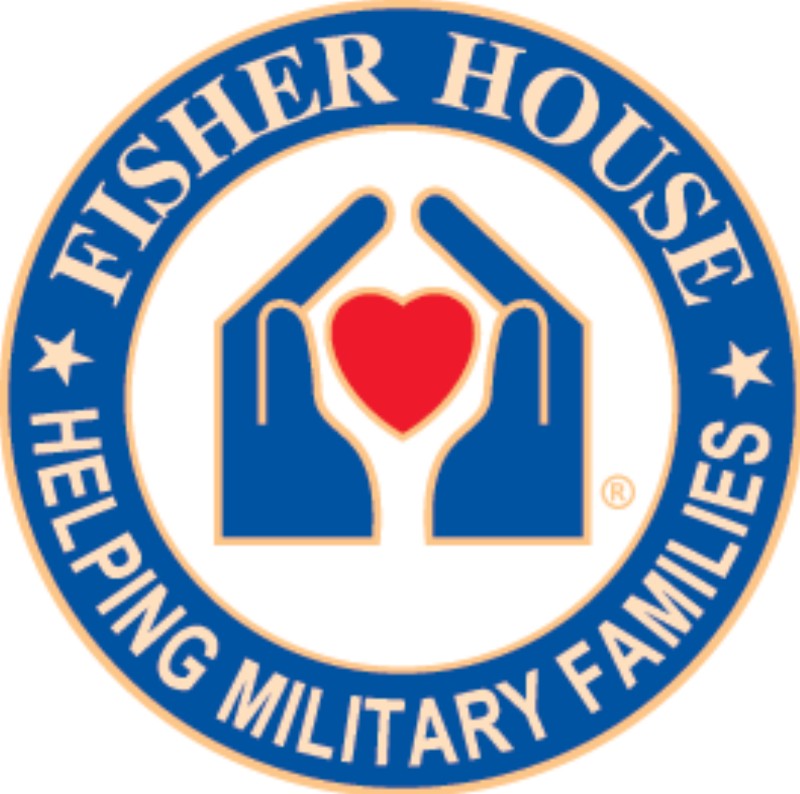 In the summer of 2009, Capitol City Corvette Club held a fundraiser to raise money for Fisher House Foundation. We managed to raise over $1600.00. Towards the end of 2009, we raised and donated another $1100.00 through the sale of our annual calendars to the Fisher House Foundation.

In the summer of 2010 we made another trip down to the Augusta Georgia Fisher House and held a cookout for the wounded soldiers and their families.

All told, CCCC has raised and donated nearly $6,500.00 to the Fisher House through the last few years and can't wait to raise more.

For more information on this organization, read below or visit their web site at www.fisherhouse.org

The Fisher House program supports America's military and their families in their time of need.

Because members of the military and their families are stationed worldwide and must often travel great distances for specific medical care, Fisher House Foundation donates "homes" built on the grounds of major military and VA medical centers which enable family members to be close to their soldier during hospitalization for an unexpected injury or illness.

A Fisher House is "a home away from home" for families of soldiers receiving medical care at major military and VA medical centers. The homes are normally located within walking distance of the treatment facility. There is never any charge for a family to stay at a Fisher House.